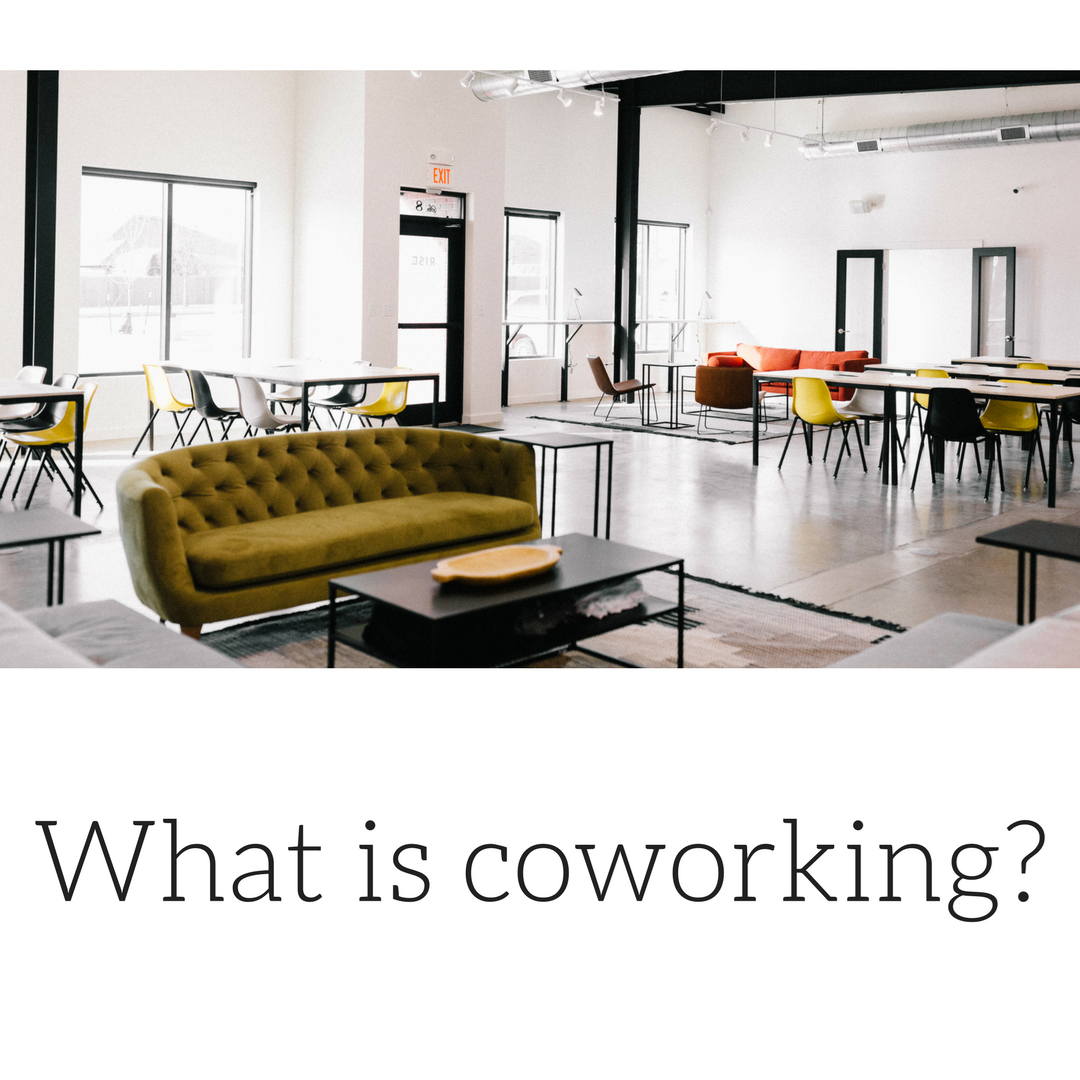 Here at rise we're coming up on 3 months of being open and a question we often hear is, "What is a co-working space? "What exactly does Rise do?" In short we guess you could describe what we do in one word, Together.
We're a bunch of people from different walks of life who've been captivated by community. People who desire productivity without having to sacrifice community for it. We stand for a list of things, and at the top of that list is the individuals who make up our co-working space.
The first instances and ideas of coworking goes back a little bit, but coworking has really grown and blew up in 2005. Brad Neuberg (
More about him here)
, a San Francisco resident - had this idea of a communal space for creatives, entrepreneurs, and the like to occupy the same work space. He saw it grow from a desire of other individuals like himself, to find structure and community by rubbing shoulders with one another.
So whether you're someone that needs an excuse to put pants on in the morning, a startup needing a more consistent space for meeting clients, or a side-hustler needing to get out of the house to work on your passion, we're for You. We thrive on one another for community, accountability, and consistency. Study's would prove that you are most productive when you have consistency in location, environment, and social interactions. That's why Rise exists. We pride ourselves on a great space to get work done, great amenities, and good people.
We don't want to share too much about our why, we'll spill the beans on that in weeks to come but for now we'll let Webster define it for us;
"Coworking is a style of work that involves a shared workplace, often an office, and independent activity. Unlike in a typical office, those coworking are usually not employed by the same organization."
we believe the culture of co-working around Oklahoma is growing and we're grateful to be apart of it - We'd be thrilled to have you come by and see what coworking is all about.
- The Rise Team.